Phases of Clinical Trials
Dec 21, 2020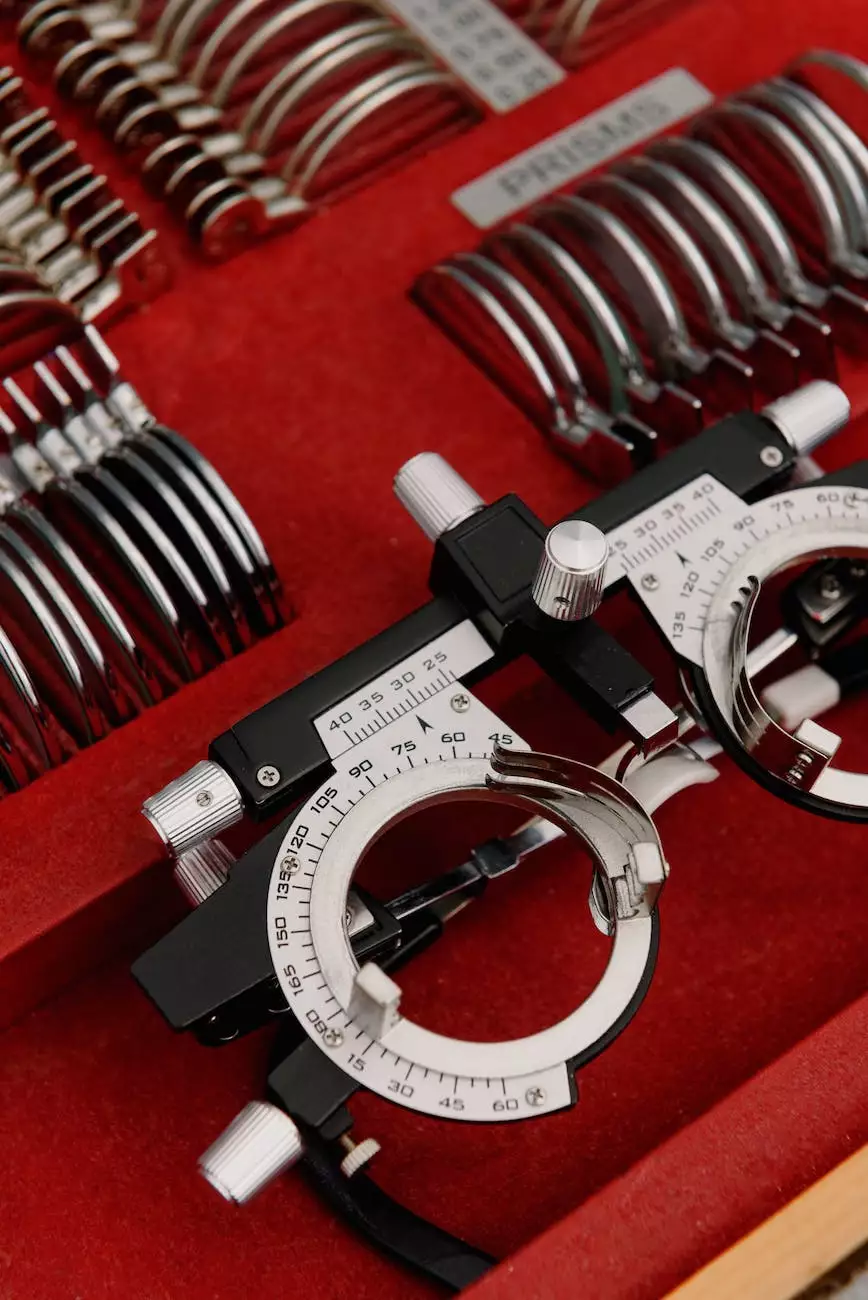 Welcome to Brandt Debra S MD, where we are committed to providing the highest quality healthcare services to our patients. In the field of medicine, clinical trials play a crucial role in advancing medical knowledge, testing new treatments, and improving patient outcomes. In this article, we will explore the different phases of clinical trials and their significance.
Phase 1: Safety and Tolerability
In the initial phase of a clinical trial, known as phase 1, the primary objective is to evaluate the safety and tolerability of a new treatment or drug. This phase typically involves a small group of healthy volunteers or individuals with the condition being studied. Researchers closely monitor the participants for any adverse reactions or side effects while determining the appropriate dosage levels.
Phase 2: Efficacy and Side Effects
Once a treatment or drug has been deemed safe in phase 1, it progresses to phase 2. In this phase, a larger group of participants, typically numbering in the hundreds, is involved. The focus shifts to evaluating the treatment's efficacy and side effects. Researchers gather more comprehensive data on how the treatment affects the condition being studied and whether it provides the desired results.
During phase 2, participants may undergo additional tests, such as blood work or imaging scans, to monitor the treatment's effectiveness. The data collected helps researchers determine whether to proceed to the next phase.
Phase 3: Comparative Studies
If a treatment demonstrates promising results in phase 2, it moves on to phase 3. This phase aims to establish the treatment's effectiveness and safety in comparison to existing standard treatments or placebos. Phase 3 trials involve an even larger group of participants, typically stretching into the thousands, and may span multiple research sites.
Comparative studies are essential in determining whether a new treatment provides superior results, fewer side effects, or benefits certain patient populations more effectively. The data collected during phase 3 trials significantly contribute to regulatory approvals and decision-making regarding the treatment's future availability.
Phase 4: Post-Market Surveillance
Phase 4 trials occur after a treatment has received regulatory approval and entered the market. These trials focus on long-term safety concerns, efficacy in real-world settings, and potential side effects that may not have been discovered during earlier phases. Phase 4 trials involve a large patient population and aim to provide ongoing monitoring and evaluation of the treatment.
The Importance of Clinical Trials
Clinical trials are paramount in advancing medical knowledge and improving patient care. These trials not only provide an avenue for testing new treatments but also help uncover potential risks and benefits. Through clinical trials, healthcare professionals gain valuable insights into disease processes and develop evidence-based treatment strategies.
By participating in clinical trials, patients contribute to the development of new and improved healthcare options, potentially accessing cutting-edge treatments or therapies not yet available to the general population. Additionally, clinical trials allow patients to play an active role in shaping medical advancements and driving positive change in the field of healthcare.
Trust in Brandt Debra S MD
At Brandt Debra S MD, we understand the importance of clinical trials in shaping the future of medicine. Our dedicated team of healthcare professionals is committed to providing comprehensive care to our patients while staying abreast of the latest advancements in medical research.
With our patient-centric approach and focus on evidence-based medicine, we strive to deliver the highest quality healthcare services. Through our participation in clinical trials and collaboration with renowned researchers, we aim to provide our patients with access to cutting-edge treatments and contribute to the advancement of medical science.
Trust Brandt Debra S MD for all your healthcare needs. Contact us today to schedule an appointment or learn more about our services.