The Truth About Clinical Trials
Aug 26, 2022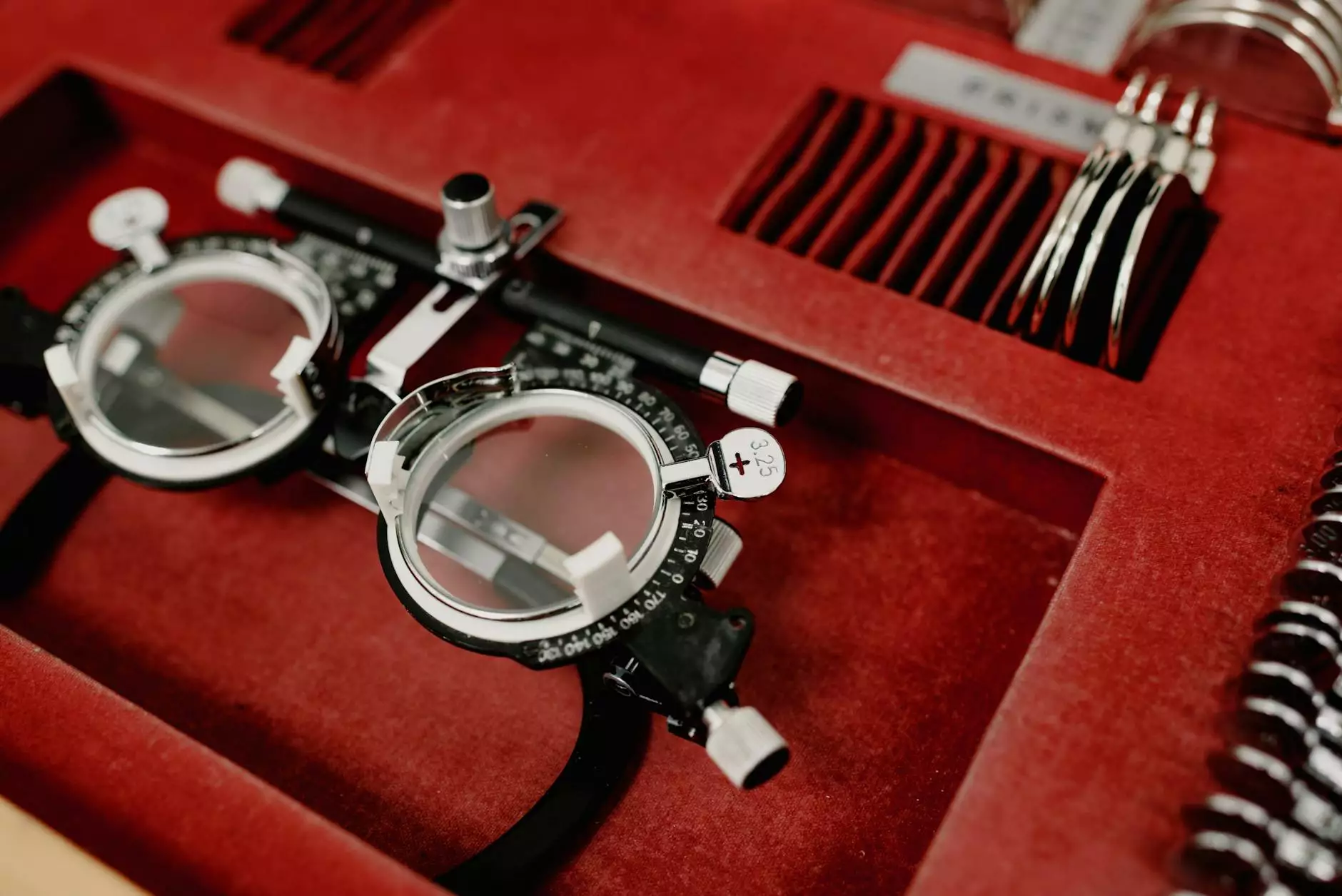 Introduction
Welcome to Brandt Debra S MD, where we strive to provide you with the most accurate and comprehensive information about clinical trials. Our team of experts is dedicated to helping you understand the truth behind these trials and how they can positively impact your health.
What Are Clinical Trials?
Clinical trials are research studies conducted to evaluate the effectiveness and safety of new medical treatments, drugs, devices, or interventions on human participants. These trials are essential in advancing medical knowledge and improving patient care.
At Brandt Debra S MD, we believe it is crucial for individuals to be well-informed about clinical trials so they can make informed decisions regarding their health. We aim to debunk common misconceptions and shed light on the real benefits of participating in these trials.
Benefits of Participating in Clinical Trials
1. Access to Innovative Treatments: Clinical trials provide individuals with the opportunity to gain access to cutting-edge treatments that may not be available through conventional methods. By taking part in a clinical trial, you have the chance to benefit from the latest advancements in medicine.
2. Contributing to Medical Advancements: Participating in a clinical trial means contributing to the development of new treatments and therapies. Your involvement helps scientists and researchers gather data and gain insights that can potentially lead to breakthroughs in medicine.
3. Personalized Care: When you participate in a clinical trial, you become an active partner in your own healthcare. The trial protocol is specifically designed to monitor your progress and provide you with targeted and individualized care.
4. Close Monitoring by Experts: Throughout the duration of the trial, you receive close monitoring and regular check-ups from a team of experienced medical professionals. This level of personalized attention and care ensures your safety and well-being.
The Clinical Trial Process
1. Study Design: Clinical trials are meticulously designed to answer specific research questions and collect relevant data. This includes determining the eligibility criteria for participants, the intervention being tested, and the outcome measures to be assessed.
2. Recruitment & Screening: Participants are carefully selected based on specific criteria set by the trial researchers. Screening procedures are conducted to ensure that participants meet the necessary requirements and are in good health.
3. Informed Consent: Informed consent is a vital part of any clinical trial. Before enrolling, you will receive a detailed explanation of the study's purpose, potential risks and benefits, and your rights as a participant. You have the right to ask questions and fully understand the trial's implications before giving your consent.
4. Treatment & Follow-up: Once enrolled, you will receive the assigned intervention, which may include medications, therapies, or lifestyle changes. Regular follow-up visits and assessments will be conducted to monitor your progress and collect relevant data.
5. Data Analysis: The data collected from the trial will be meticulously analyzed by the research team. This analysis helps determine the efficacy and safety of the intervention being tested.
Myths About Clinical Trials
1. Experimental Treatments: Clinical trials ensure rigorous testing of new interventions, ensuring safety measures are in place for participants. Rest assured, your well-being is the top priority throughout the trial.
2. Placebo Effect: Placebos can be used in clinical trials, but they are clearly explained to participants beforehand. Trials aim to compare the effectiveness of the new intervention against a placebo or existing standard treatment.
3. Limited Access: There are various clinical trials available across different medical conditions. Our team can help you explore the wide range of trials and determine the ones that align with your individual needs.
Conclusion
Brandt Debra S MD is dedicated to providing you with the truth about clinical trials. We aim to empower individuals with reliable and comprehensive information, allowing them to make informed decisions about their health.
By participating in a clinical trial, you can not only benefit from innovative treatments but also contribute to the advancement of medical science. Contact us today to learn more about the ongoing clinical trials and how you can get involved.