Diagnostics & Monitoring Tests
Dec 27, 2019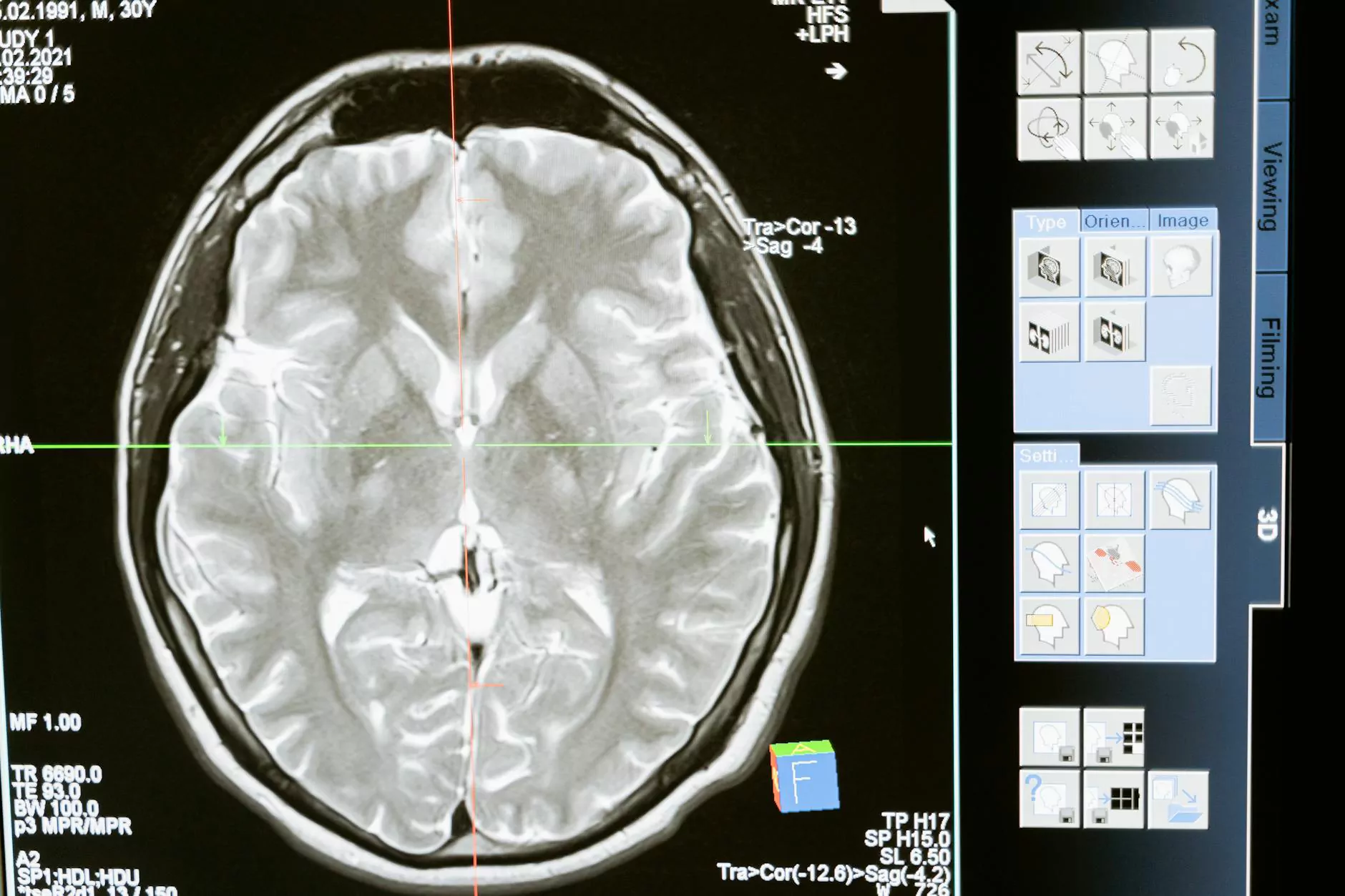 Introduction
Welcome to Brandt Debra S MD, your trusted partner in health and medicine. We are dedicated to providing comprehensive diagnostic and monitoring tests to help you understand and manage your health effectively. Our team of highly trained professionals is committed to delivering accurate results and top-quality care. With cutting-edge technology and a patient-centric approach, we strive to exceed your expectations and improve your overall well-being.
Why Choose Our Diagnostics & Monitoring Tests?
When it comes to diagnosing and monitoring various health conditions, accuracy and reliability are paramount. At Brandt Debra S MD, we understand the importance of precise testing to guide treatment decisions and ensure your safety. Here's why you should choose our diagnostics and monitoring tests:
Advanced Technology: We utilize state-of-the-art equipment and technology to conduct our tests. Our advanced tools enable us to provide accurate and detailed results.
Expert Team: Our team of experienced healthcare professionals specializes in diagnostics and monitoring tests. They work closely with you to understand your unique needs and provide personalized care.
Comprehensive Test Menu: We offer a wide range of tests covering various medical conditions and symptoms. From basic blood tests to complex imaging studies, we have you covered.
Timely Results: We understand the importance of timely test results, especially when it comes to making decisions regarding your health. Our efficient processes ensure that you receive your results promptly.
Collaboration with Your Healthcare Team: We believe in a multidisciplinary approach to healthcare. Our team works closely with your primary care physician and specialists to provide comprehensive and coordinated care.
Our Diagnostic and Monitoring Services
At Brandt Debra S MD, we offer a comprehensive range of diagnostic and monitoring tests. Our services cover a broad spectrum of medical specialties and conditions. Here are some of the key services we provide:
1. Blood Tests
Our blood tests provide valuable insights into your overall health and help diagnose a wide range of medical conditions. From routine blood work to specialized tests, our experts ensure accurate and detailed results.
2. Imaging Studies
Our imaging studies utilize advanced technology to visualize the inside of your body. We offer X-rays, ultrasounds, CT scans, and MRI scans to assist in the diagnosis and monitoring of various conditions.
3. Cardiac Monitoring
For patients with heart-related concerns, we provide comprehensive cardiac monitoring services. This includes electrocardiograms (ECGs), Holter monitors, and event recorders to assess your heart's rhythm and function.
4. Pulmonary Function Tests
If you have respiratory symptoms or underlying lung conditions, our pulmonary function tests can help evaluate your lung function and diagnose respiratory disorders.
5. Allergy Testing
Allergies can significantly impact your quality of life. Our allergy testing services identify specific allergens causing your allergic reactions, allowing us to develop tailored treatment plans.
6. Hormone Testing
Hormonal imbalances can lead to various health issues. Our hormone testing helps assess hormone levels and identify potential imbalances that may require medical intervention.
7. Gastrointestinal Tests
We offer a range of gastrointestinal tests to evaluate digestive health and diagnose conditions such as celiac disease, inflammatory bowel disease, and gastrointestinal infections.
8. Urinalysis
Urinalysis helps assess kidney function, detect urinary tract infections, and evaluate other health conditions. Our accurate urinalysis tests provide insights into your overall urinary health.
Contact Us Today
Take control of your health with our comprehensive diagnostics and monitoring tests. At Brandt Debra S MD, we are dedicated to providing exceptional care and accurate results. Contact us today to schedule an appointment or learn more about our services.
Phone: 555-123-4567
Email: [email protected]
Address: 123 Main Street, City, State, ZIP