Advanced Directives - Brandt Debra S MD
Oct 31, 2019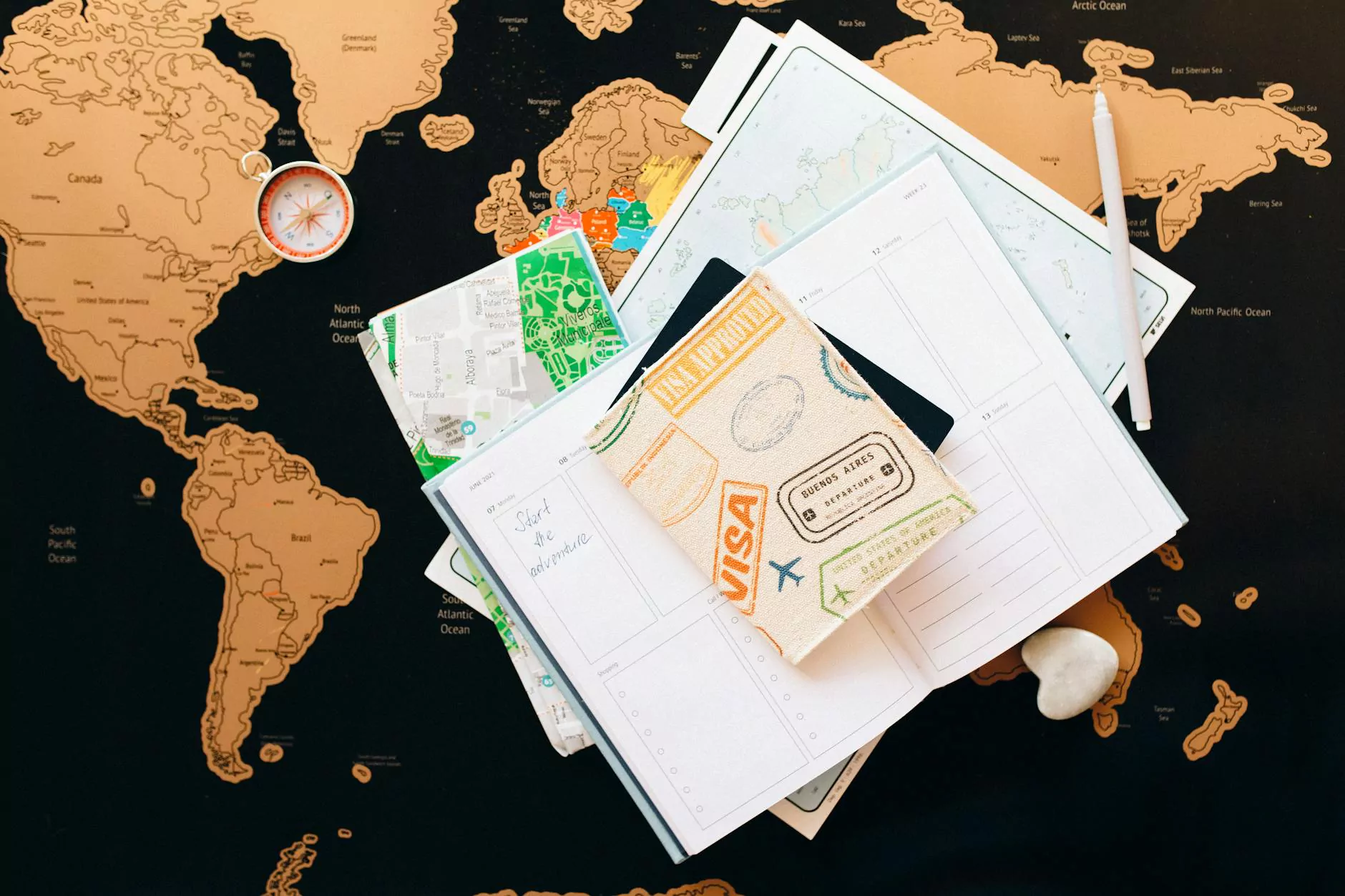 Understanding Advanced Directives
In the field of health and medicine, it is essential to make informed decisions regarding your medical care, especially in critical situations where you may not be able to voice your preferences. This is where advanced directives play a vital role. Advanced directives are legal documents that enable you to communicate your healthcare wishes, ensuring they are respected and followed if you become unable to make decisions for yourself.
Why Are Advanced Directives Important?
Advanced directives empower individuals to have control over their medical treatment, even when they are unable to communicate their wishes. By creating a clear roadmap of your preferred medical interventions, you relieve your loved ones of the burden of guessing your choices during stressful times. Advanced directives provide guidance to healthcare professionals, ensuring that your treatment aligns with your values and beliefs.
Types of Advanced Directives
There are several types of advanced directives, each serving a specific purpose. These include:
Living Will: A living will outlines your healthcare preferences, including the use of life-sustaining treatments, such as ventilators or feeding tubes. It ensures that your wishes are honored in critical situations.
Medical Power of Attorney: This document designates a trusted individual to make healthcare decisions on your behalf if you are unable to do so. It is crucial to select someone who understands your values and will advocate for your best interests.
Do Not Resuscitate (DNR) Order: A DNR order instructs healthcare providers not to perform cardiopulmonary resuscitation (CPR) if your heart stops or if you stop breathing. It is important to discuss this directive with your healthcare provider and family members.
Creating Your Advanced Directives
To ensure the validity and effectiveness of your advanced directives, it is important to follow certain steps. These include:
Educate Yourself: Take the time to understand the laws and regulations regarding advanced directives in your location. Familiarize yourself with the terminology and the options available to you.
Consult with a Professional: Seek guidance from a qualified healthcare professional or legal expert who can explain the intricacies of advanced directives and assist you in completing the necessary paperwork.
Communicate with Loved Ones: Share your wishes with your chosen healthcare proxy and family members. This ensures that they are aware of your decisions and can act accordingly if the need arises.
Regularly Review and Update: Life circumstances and preferences can change over time. It is crucial to review your advanced directives periodically and make updates to reflect your current beliefs and desires.
Benefits of Advanced Directives
Utilizing advanced directives offers numerous benefits, including:
Control: Advanced directives provide you with control over your medical treatment, ensuring your voice is heard, even when you cannot speak for yourself.
Relief for Loved Ones: By clearly communicating your healthcare wishes, you alleviate the burden on your loved ones, sparing them from making difficult decisions on your behalf.
Medical Consistency: Advanced directives eliminate ambiguity in your medical care. They ensure that healthcare professionals are aware of your preferences and can follow them accurately.
Peace of Mind: Having your advanced directives in place gives you peace of mind, knowing that your healthcare decisions align with your values and beliefs.
The Role of Brandt Debra S MD
As a trusted healthcare provider in the Health - Medicine industry, Brandt Debra S MD is committed to guiding individuals through the process of advanced directives. With years of experience and expertise in the field, Brandt Debra S MD ensures that you receive comprehensive information on advanced directives, empowering you to make informed decisions about your medical care.
Conclusion
Advanced directives are a crucial aspect of healthcare planning, allowing individuals to assert their autonomy and ensure their preferences are honored. By understanding the different types of advanced directives and the steps involved in creating them, you can confidently navigate the complexities of medical decision-making. Consult with Brandt Debra S MD to gain valuable insights and expert guidance on advanced directives within the Health - Medicine category.