Renal Cancer: Types, Causes, Symptoms, Diagnosis, and Treatment
Oct 20, 2019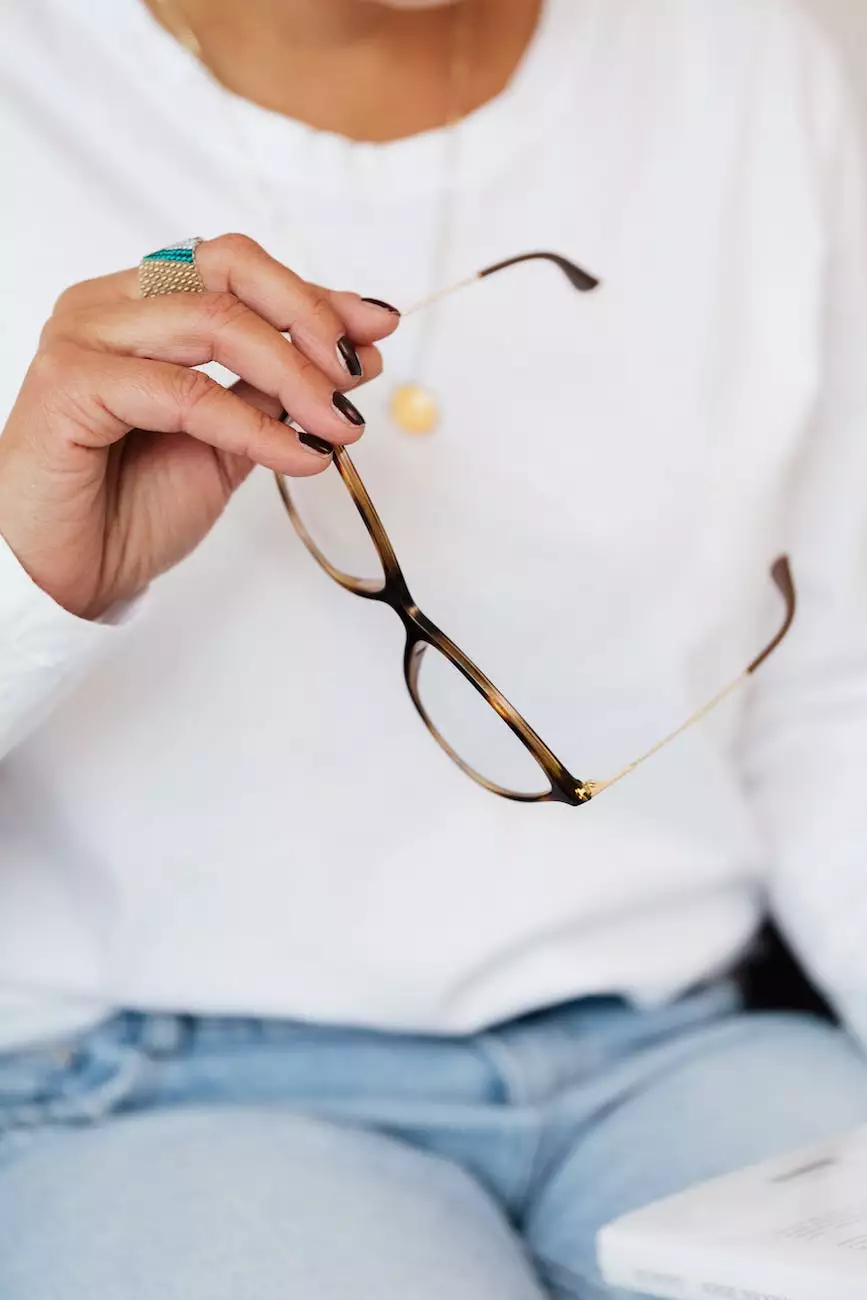 Welcome to Brandt Debra S MD, your trusted source for comprehensive information on renal cancer. Our goal is to provide you with detailed insights into the different aspects of renal cancer, including types, causes, symptoms, diagnosis, treatment options, and prevention. With Dr. Brandt Debra's expertise in the field of Health - Medicine, we aim to deliver top-notch medical advice and assistance pertaining to renal cancer.
Understanding Renal Cancer
Renal cancer, also known as kidney cancer, is a type of cancer that originates in the kidneys. This condition occurs when normal cells in the kidney undergo genetic mutations, leading to an uncontrolled growth of abnormal cells. Understanding the types, causes, symptoms, diagnosis, and treatment options for renal cancer is crucial to ensure early detection and effective management of the disease.
Types of Renal Cancer
Renal cancer can be classified into several types, including:
Renal cell carcinoma (RCC): This is the most common type of renal cancer, accounting for approximately 90% of cases. RCC can further be categorized into subtypes such as clear cell renal cell carcinoma, papillary renal cell carcinoma, chromophobe renal cell carcinoma, and more.
Transitional cell carcinoma: This type of renal cancer begins in the renal pelvis, which is the area where the kidney connects to the ureter.
Wilms tumor: Renal cancer can also affect children, with Wilms tumor being the most common form of kidney cancer in pediatric patients.
Causes and Risk Factors
The exact causes of renal cancer are not yet fully understood. However, several risk factors have been identified, including:
Smoking: Cigarette smoking has been strongly linked to an increased risk of developing renal cancer.
Obesity: Being overweight or obese can also contribute to the development of renal cancer.
High blood pressure: Chronic high blood pressure may increase the risk of kidney cancer.
Heredity: In some cases, renal cancer may run in families, indicating a genetic predisposition.
Environmental exposure: Certain workplace exposures to substances such as asbestos, cadmium, and organic solvents may heighten the risk.
Symptoms and Detection
The early stages of renal cancer often do not present noticeable symptoms. However, as the disease progresses, common symptoms may include:
Blood in the urine (hematuria)
Persistent back pain, particularly below the ribs
Unexplained weight loss
Fatigue and general weakness
Intermittent fever
Swelling of the ankles and legs
A palpable mass or lump in the abdomen
If you experience any of these symptoms, it is essential to consult a medical professional for proper diagnosis. Early detection of renal cancer greatly increases the chances of successful treatment. Diagnostic tests commonly used to detect renal cancer include imaging studies (such as CT scans or MRIs), urine tests, and a biopsy if necessary.
Treatment Options
The appropriate treatment for renal cancer depends on several factors, including the stage and extent of the disease, overall health, and personal preferences. Treatment options may include:
Surgery: Surgical removal of the affected kidney (partial nephrectomy or radical nephrectomy) is often the primary treatment for renal cancer.
Targeted therapy: Medications that target specific abnormalities within cancer cells can be used to inhibit their growth and spread.
Immunotherapy: These treatments aim to stimulate the body's immune system to fight cancer cells.
Radiation therapy: High-energy radiation is utilized to kill cancer cells and shrink tumors.
Chemotherapy: Although typically not as effective as in other types of cancer, chemotherapy may be used in certain cases.
Prevention and Risk Reduction
While there is no foolproof way to prevent renal cancer, certain lifestyle choices and risk reduction strategies may help minimize the risk. These include:
Avoiding tobacco use and quitting smoking
Maintaining a healthy weight through regular physical activity and a balanced diet
Managing high blood pressure and other underlying medical conditions
Limiting exposure to harmful substances in the workplace
Undergoing regular screenings and check-ups to detect any abnormalities early on
Conclusion
In conclusion, renal cancer is a complex condition that requires in-depth knowledge and expertise to effectively manage. Brandt Debra S MD is dedicated to providing you with the most relevant and up-to-date information on renal cancer. Our expert advice, comprehensive insights, and quality medical assistance in the field of Health - Medicine aim to empower you with the necessary tools to tackle renal cancer head-on. Remember, early detection and timely intervention can make a significant difference in the outcome. Stay informed, stay proactive, and prioritize your health.