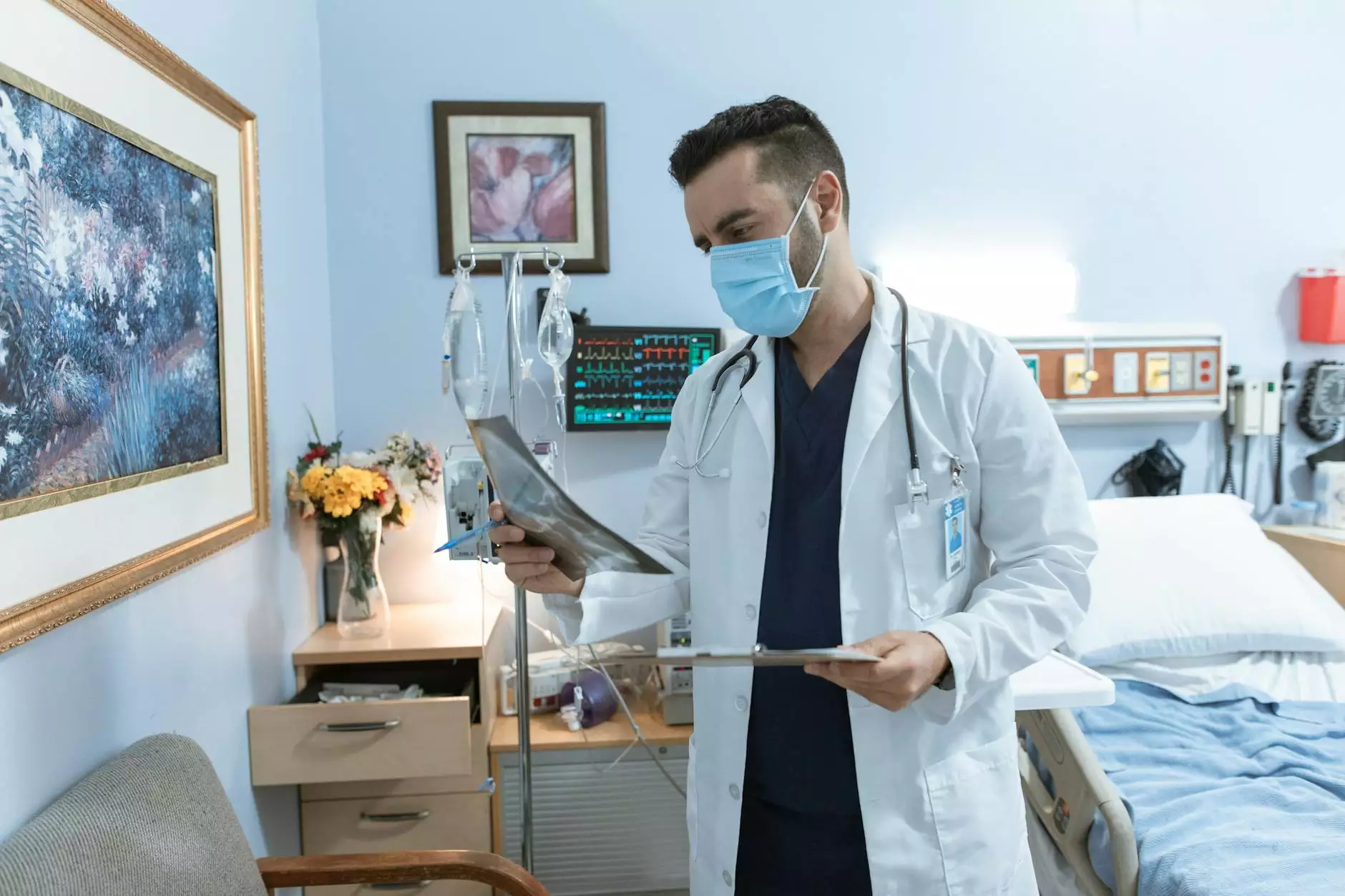 Understanding Anal Cancer and Its Impact
When it comes to cancers that affect the human body, anal cancer may not receive the same level of attention as some other types. However, it is important to shed light on this topic, as proper awareness and understanding can play a crucial role in early diagnosis and effective treatment.
Causes of Anal Cancer
Anal cancer is primarily caused by the human papillomavirus (HPV) infection. This sexually transmitted infection affects the cells of the anus, triggering abnormal growth and potentially leading to cancerous formations. Other factors that may increase the risk of developing anal cancer include cigarette smoking, a weakened immune system, and a history of certain sexually transmitted infections.
Recognizing the Symptoms
Early detection of anal cancer is vital, as it allows for increased chances of successful treatment. Recognizing the potential symptoms can help individuals seek medical attention promptly. Common signs of anal cancer include:
Bleeding from the anus or rectum
Persistent itching or discomfort in the anal area
Changes in bowel habits
Unexplained weight loss
Pain or a feeling of fullness in the anal region
If you experience any of these symptoms, it is important to consult a medical professional for an accurate diagnosis and appropriate treatment plan.
Treatment Options
When it comes to anal cancer, treatment strategies depend on various factors such as the stage of the cancer, the patient's overall health, and individual preferences. Some common treatment options include:
Surgery: Surgical intervention may involve removing cancerous tissue, nearby lymph nodes, or even a part of the anus in more advanced cases. The specific surgical approach will be determined by the medical team.
Chemotherapy: This treatment method utilizes medications to target and destroy cancer cells. It can be administered orally or intravenously and is often recommended in combination with radiation therapy.
Radiation Therapy: High-energy X-rays or other radiation sources are used to kill cancer cells. It may be employed as the primary treatment or in conjunction with surgery or chemotherapy.
It is important to note that the treatment plan for anal cancer is highly individualized, taking into account the patient's overall health, stage of cancer, and preferences. Consulting with a medical professional experienced in the field is crucial for determining the most suitable approach.
Preventive Measures
While it may not be possible to prevent every case of anal cancer, there are several steps individuals can take to minimize the risk:
Practicing safe sex and using barrier methods of contraception
Getting vaccinated against HPV, as it is the primary cause of anal cancer
Avoiding tobacco products and maintaining a healthy lifestyle
Regularly seeking medical check-ups and screenings
By adopting these preventive measures, individuals can reduce their chances of developing anal cancer and ensure early detection if any abnormalities arise.
Consult with Brandt Debra S MD for Expert Guidance
Brandt Debra S MD specializes in providing comprehensive medical advice and guidance in the field of anal cancer and various other health concerns. With years of experience and a team of dedicated healthcare professionals, Dr. Brandt ensures that patients receive personalized care and effective treatment plans.
If you have any questions, concerns, or require medical assistance regarding anal cancer or related issues, do not hesitate to reach out to Brandt Debra S MD.
Together, let us fight against anal cancer and promote overall well-being!